FACILITATORS & FACULTY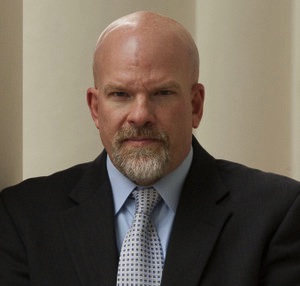 Dr. Charlie Hall, EAGL's chief curriculum officer and lead strategy faculty member, grew up on a nursery in Western North Carolina. An economist by training, he is currently a Professor in the Department of Horticultural Sciences at the Texas A&M University and also holder of the Ellison Chair in International Floriculture. His major areas of specialization include innovative management and marketing strategies, financial analysis and benchmarking, and the situation/outlook for nursery and greenhouse crops. He is particularly known for the enthusiasm, passion, and intensity he exhibits when speaking. Dr. Hall is an Honorary Lifetime Member of both the Texas and Tennessee Nursery and Landscape Associations, and is the current president of America in Bloom.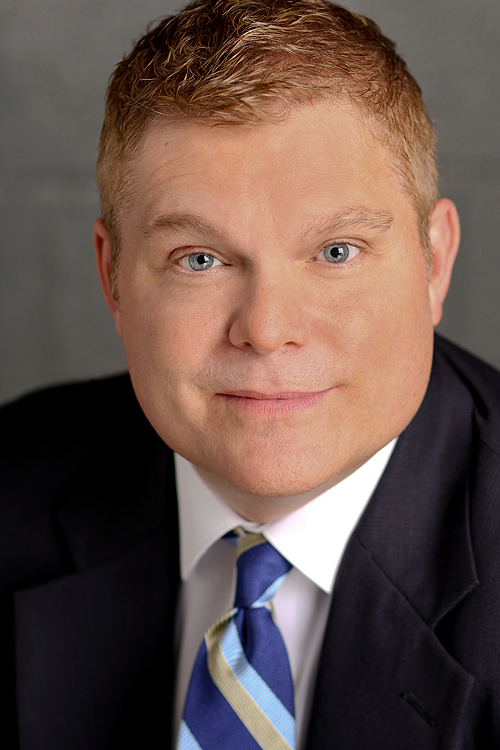 Kip Creel, EAGL's primary marketing faculty member, is the president and founder of StandPoint and has chief responsibility for business development, methodology and the firm's strategic planning practice. Prior to founding StandPoint in 2002, Kip spent 8 years at another Atlanta-based market research firm in positions of increasing responsibility, including Director of Research and Vice President. StandPoint's client base includes work with a number of significant consumer products brands including Kimberly Clark, Delta Airlines, S.C. Johnson, Scotts Miracle-Gro and many others. Kip is the foremost researcher with experience in the lawn & garden industry. He holds a bachelor's of arts in organizational behavior and statistics and a master of business administration in marketing, both from the University of Florida.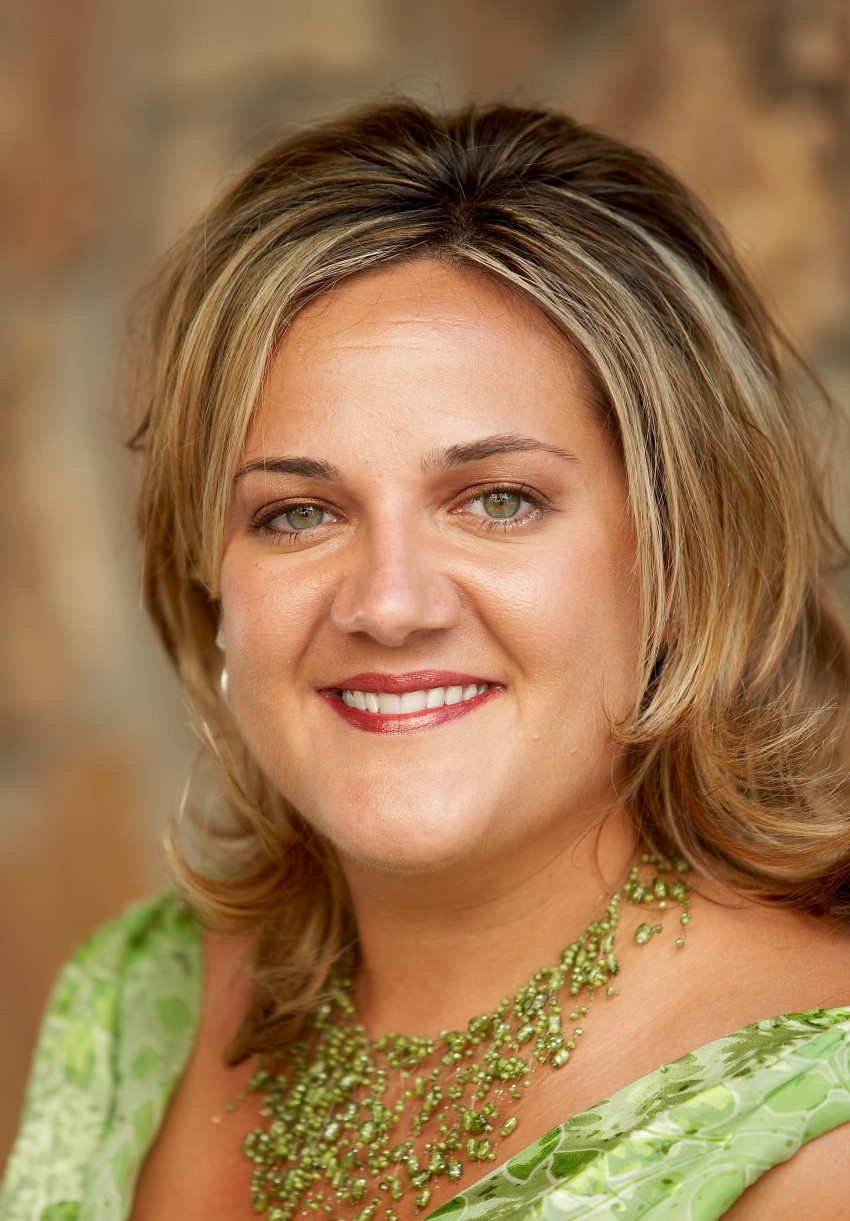 Kellee (Magee) O'Reilly is the EAGL program's chief experience officer. Her company, MonkeyBar Management serves as the primary logistical point of contact for the EAGL delegates. MonkeyBar Management is a change management consulting firm that helps clients get from where they are to where they want to be, through innovative consulting and educational program development. She has nearly 20 years of connection to the commercial horticulture and agriculture industries: prior to founding MonkeyBar in 2007, Kellee was the Director of Member Resources for the American Nursery & Landscape Association, and also worked in key experiential education program roles with the American Forest & Paper Association and the American Meat Institute.